Why make IT sustainable?
September 2, 2021
According to a report from the Think Tank The shift Project, digital technology is responsible for 4% of greenhouse gas (GHG) emissions where the airline industry, despite being targeted for its emissions, only generates between 2.7 and 4%. , 9%. Forecasters agree to demonstrate that by 2025, digital could reach nearly 8% of GHG emissions, mainly because of the democratization of digital uses, but also due to the lack of a strong policy on digital sobriety.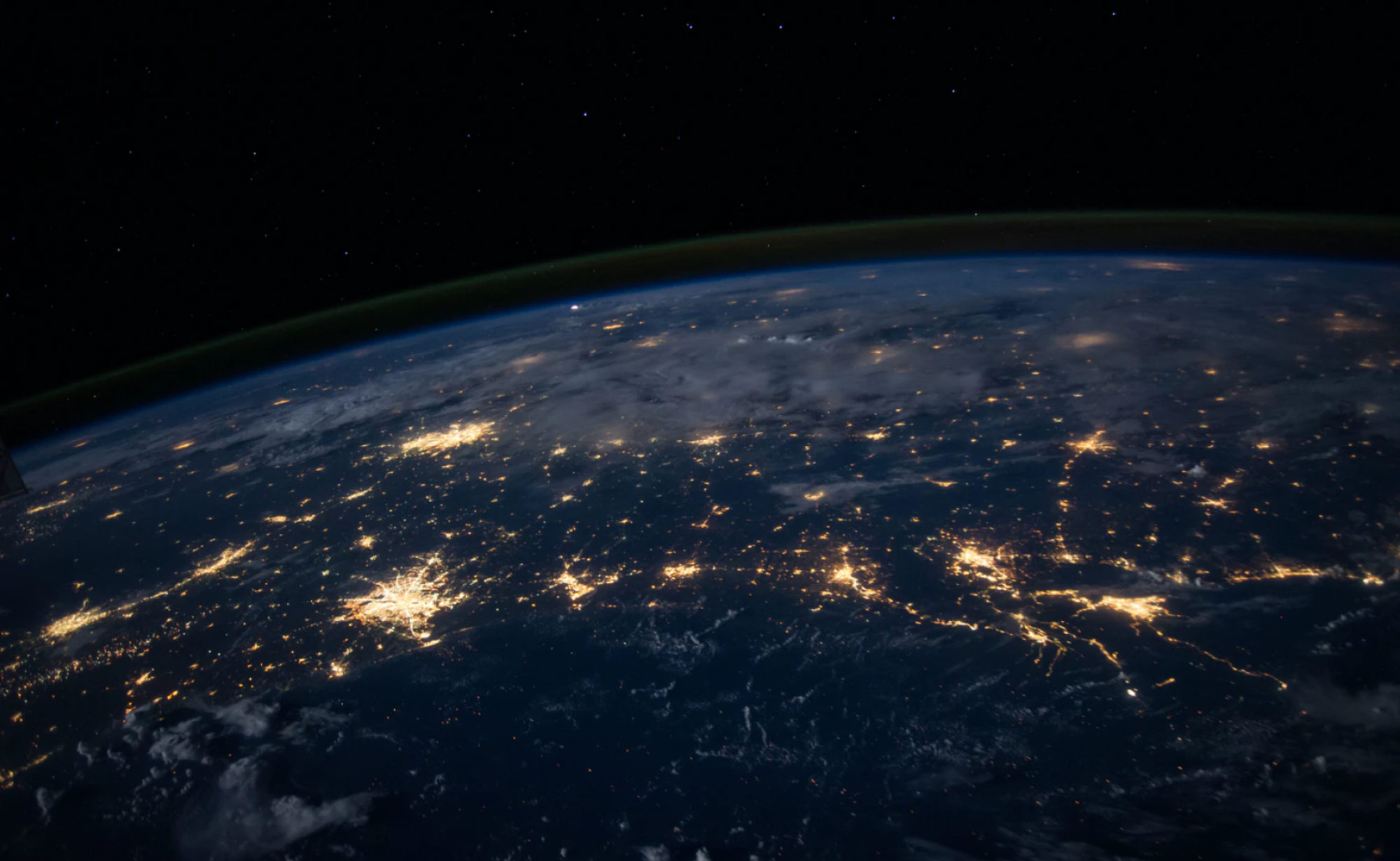 Video, continuous data flow, large storage are all factors that influence energy consumption. The study predicts an annual increase in energy consumption of 9%, which is the same as overall passenger car emissions.
The machine is on and the opportunities offered by digital technology encourage ever more power, more data, more consumption…. We believe that it is entirely possible to reduce the digital ecological footprint by taking a step forward towards better calibrated solutions that are better suited to needs. Taking into account climatic constraints in IT projects and limiting their impacts are the challenges that integrators and IT departments will have to respond to.