Internal IT skills are a strategic asset
February 23, 2022
The IT job market is more competitive than ever. FullStack engineers, DevOps, Data Scientist, and others are proving to be increasingly difficult profiles to find for companies and recruiters.
Employers engaged in digital transformation and eager to hire candidates are confronted with the inherent complexity of the IT sector: multiple technological choices, numerous programming languages and development techniques, in addition infrastructure considerations.
Highly specialized jobs, software architects, backend engineers, are major concerns due to the limited number of experienced developers with the necessary skills. The direct consequence is at best a slowdown in digital projects, at worst a full stop.
Solutions or issues ?
IT services, external service providers, subcontractors or online platform all offer relevant and inventive solutions to every possible problem. Outsourcing provides quick, short-term solutions.
The advantages are numerous and out-of-the-box applications, or the integration of existing applications, often remain the preferred choice. However, this implies a structural loss of knowledge and skills for companies that delegate the digitization of their services to third parties. The situation of dependence between companies and their service providers makes them particularly vulnerable to change.
Ready-to-use vertical solutions offer a very attractive advantage: they are immediately available. However, they are regularly oversized and generate significant infrastructure costs. Their siled or outsourced mode of operation in the cloud restricts the possibilities of interaction with other systems and makes it difficult to use data in a broader context. Many companies find themselves trapped in a system that they do not control and thus lose sovereignty over their own digital services: the exclusivity of their competence and their absolute independence.
Our approach
The development strategy for digital services must therefore be thought out in an efficient way, using and upgrading existing systems and infrastructures as much as possible while opening the door to future developments.
Therefore, how to redesign the IT landscape and keep control over the systems with a simple, easy-to-use tool that takes into account aspects related to cybersecurity and digital sobriety?
How to ensure that users can take control of the tool as a whole, and that system administrators can manage deployments in a simple and transparent way?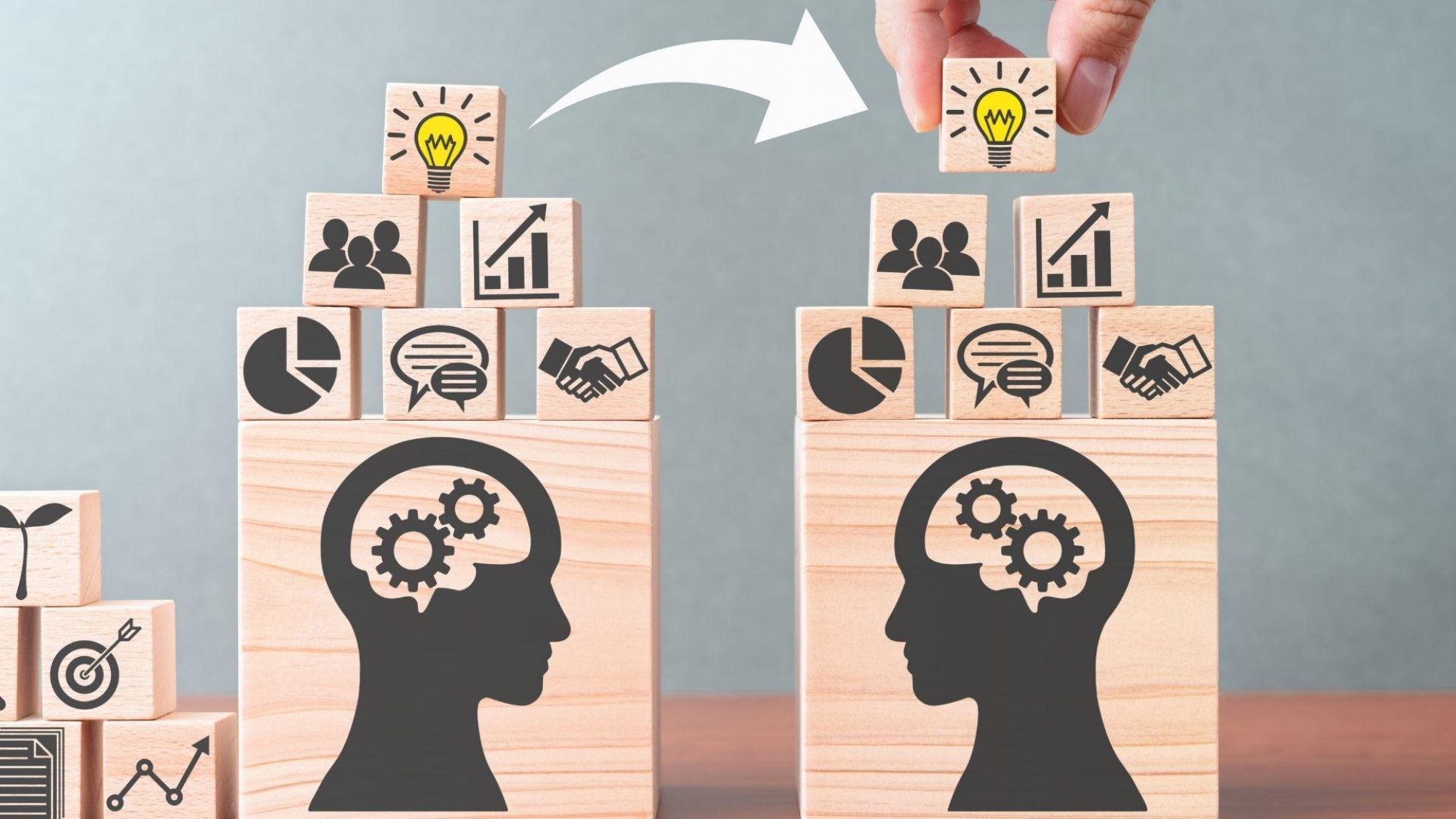 Concretely
The Aeonics solution is based on sustainable IT principles:
Simple
Accessible
Durable
Efficient
Aeonics is the only middleware currently on the market that is kicking the hype-tech wave to deliver an eco-designed tool, without any dependency, that provides all the answers necessary for the simplification and development of digital services in an open and flexible way.
A proven technology, validated for the Smart City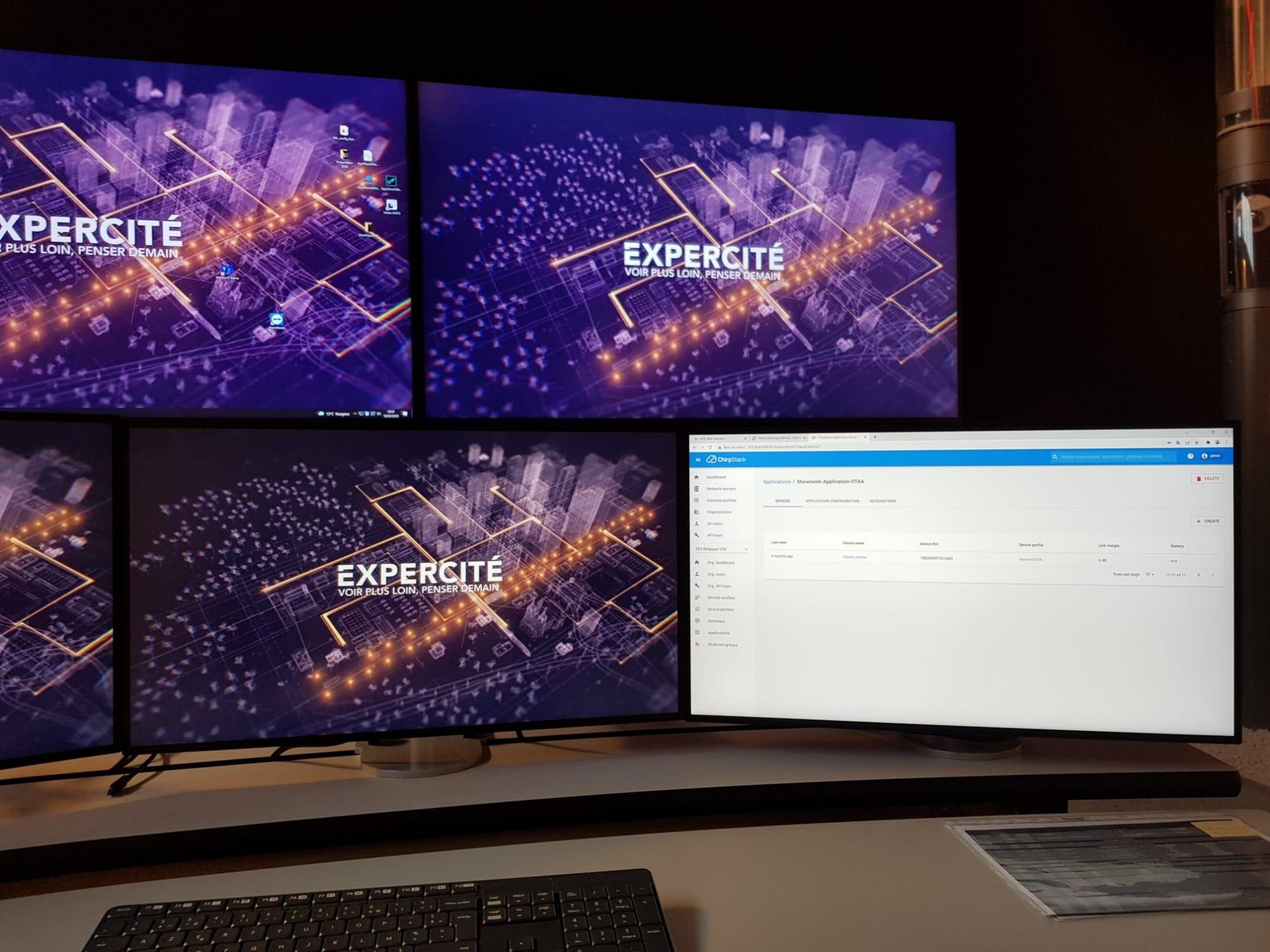 Perfectly aligned with the specifications favoring a sustainable IT approach, Aeonics favors the process of technical/business co-creation.
« We are using Aeonics technology to respond to complex data processing projects with significant sovereignty considerations. Many deployments have been successful in cities such as Rueil Malmaison, Rognac, L'Isle sur la Sorgue or communities such as the Pont du Gard. » Laurent Verlaguet - Director of Cities and Communities
Eiffage Energie Systèmes
Thanks to this light infrastructure, we observe direct (servers) and indirect (operational tasks) cost reductions, but also an acceleration of the implementation. A quick start and intuitive toolsets provide greater time savings at the functional level. The autonomy and the know-how that is developed by the business teams will allow serene evolutions over time.
By improving the efficiency of server use through responsible and sustainable design of digital services, the carbon footprint of companies using Aeonics is also positively impacted.
Learn more:
Expercité
Eiffage Énergie Systèmes